North Coast
48 hours at the Harbor House, a two Michelin-starred restaurant and inn on the Mendocino coast.

The menu is almost entirely locally sourced ingredients - both collected by staff from the nearby surroundings or harvested from the Harbor House Ranch. The impeccable grounds and stunning coast combined with Chef Matthew Kammerer's 12 course dinner service make for a truly singular experience.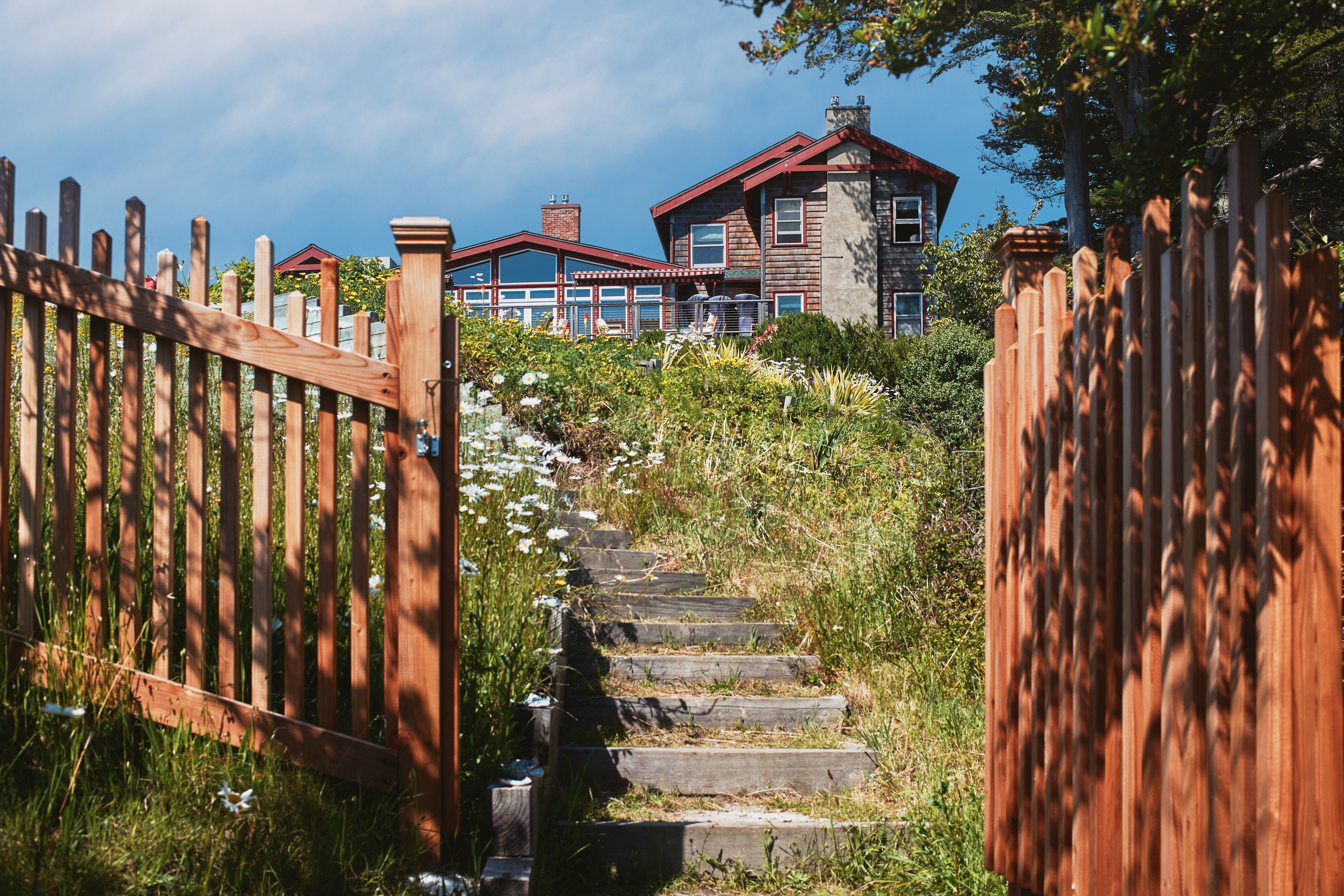 The dining room
Chef Matthew Kammerer
The landscape mood shifts throughout the day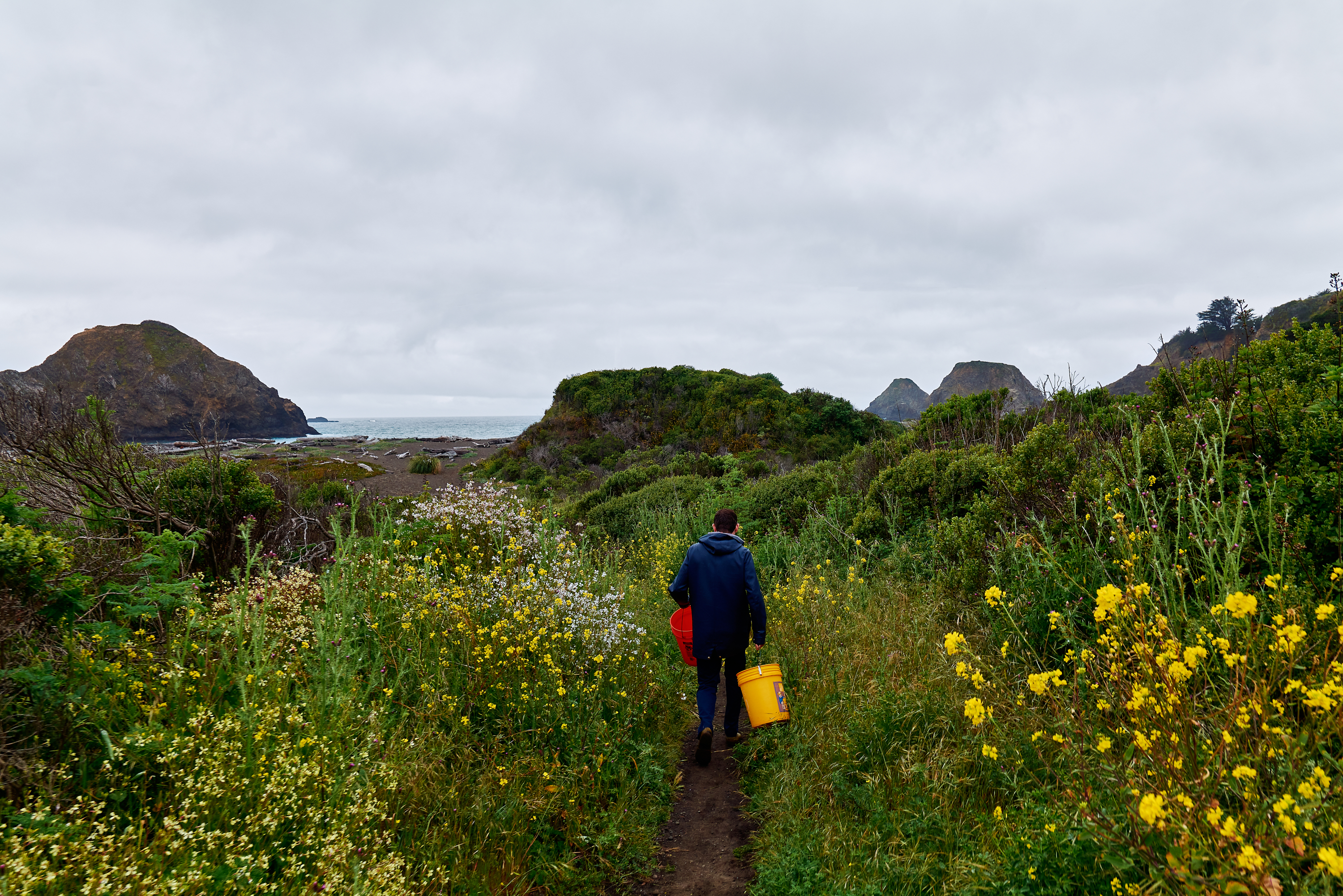 Early morning we head to the beach to gather seaweed. Kammerer says seaweed has a PR problem - a staple in his menu, the dense and nutrient rich plant should be called a sea vegetable.
The ever changing coastline.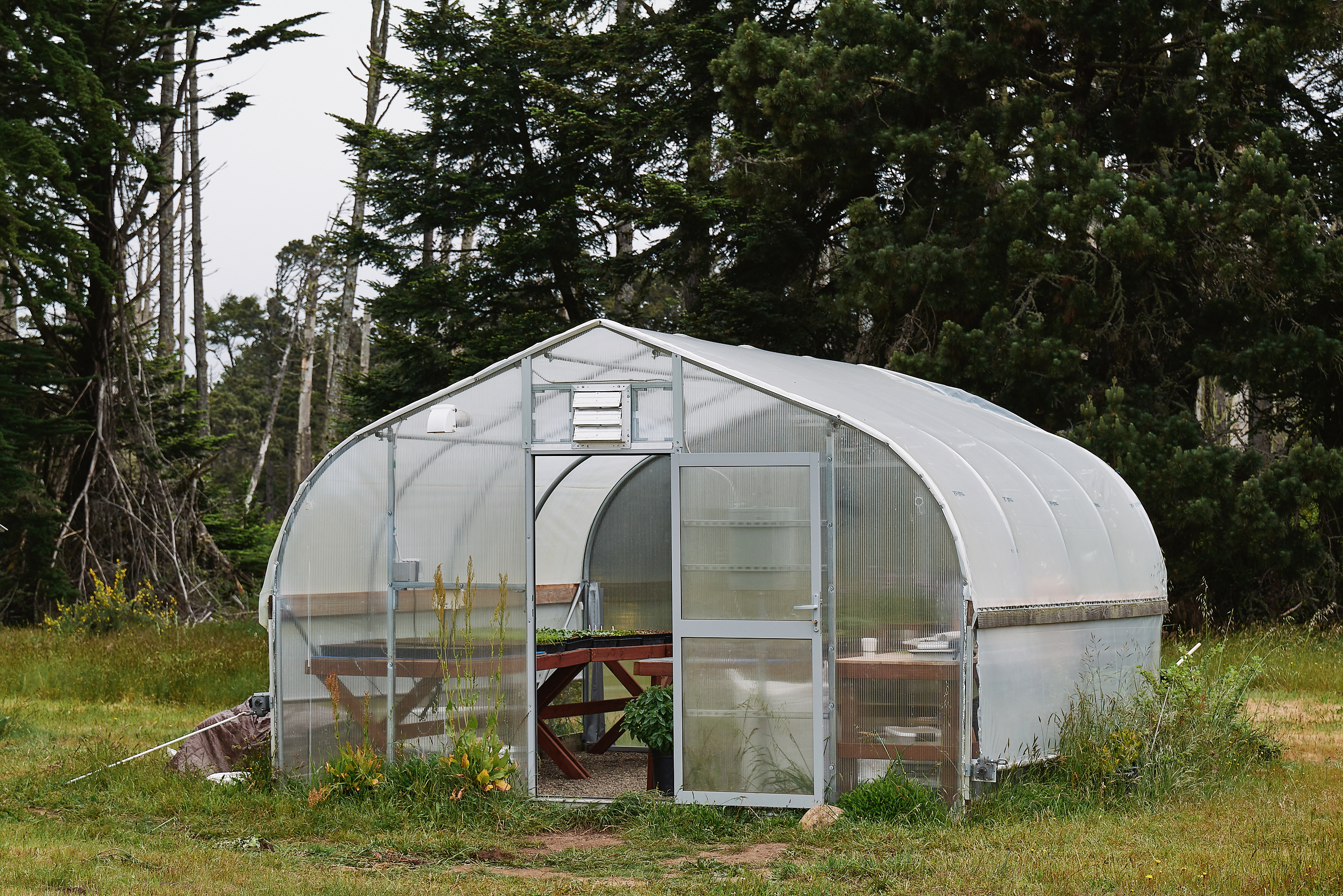 Amy Smith, Farmer at the Harbor House Ranch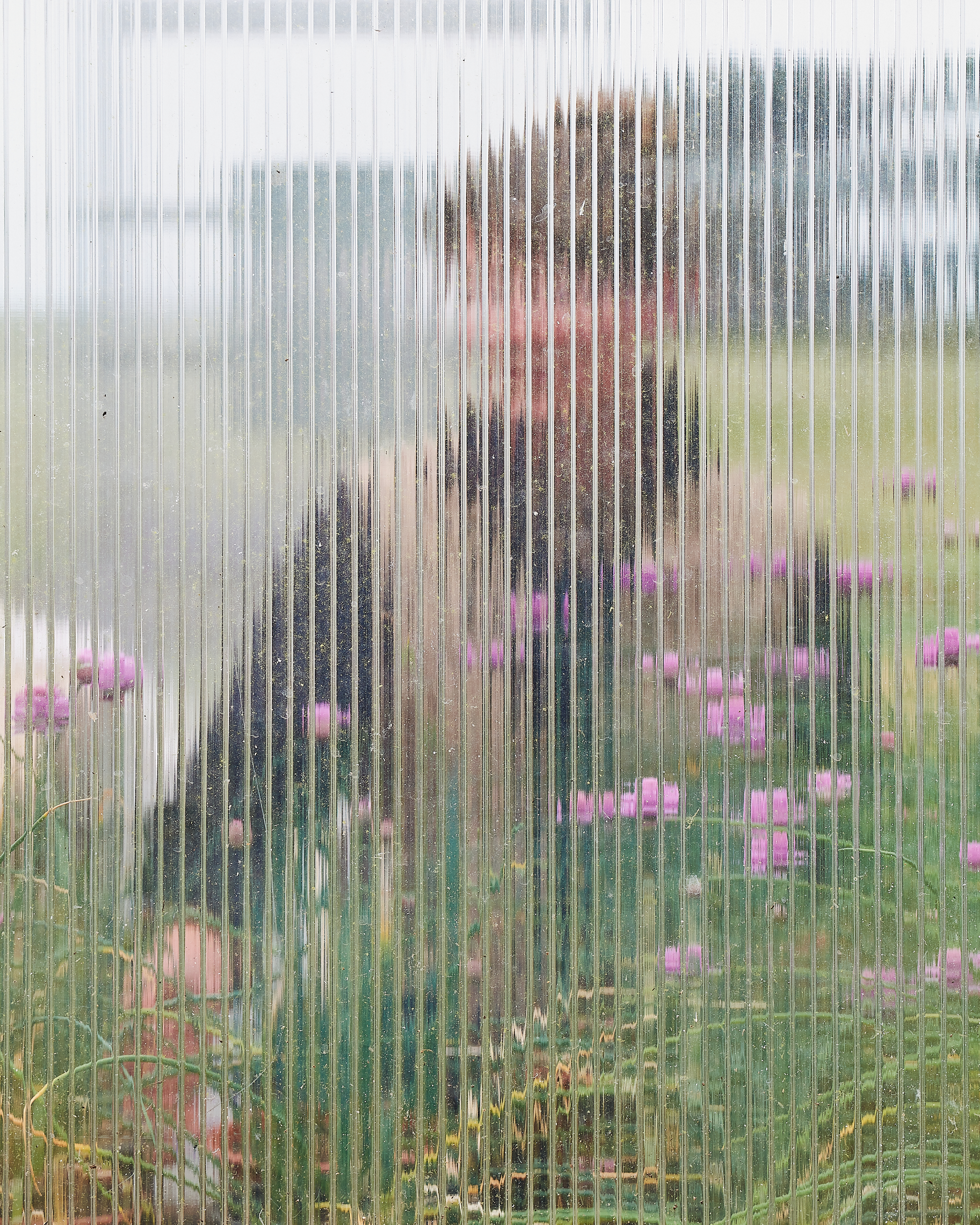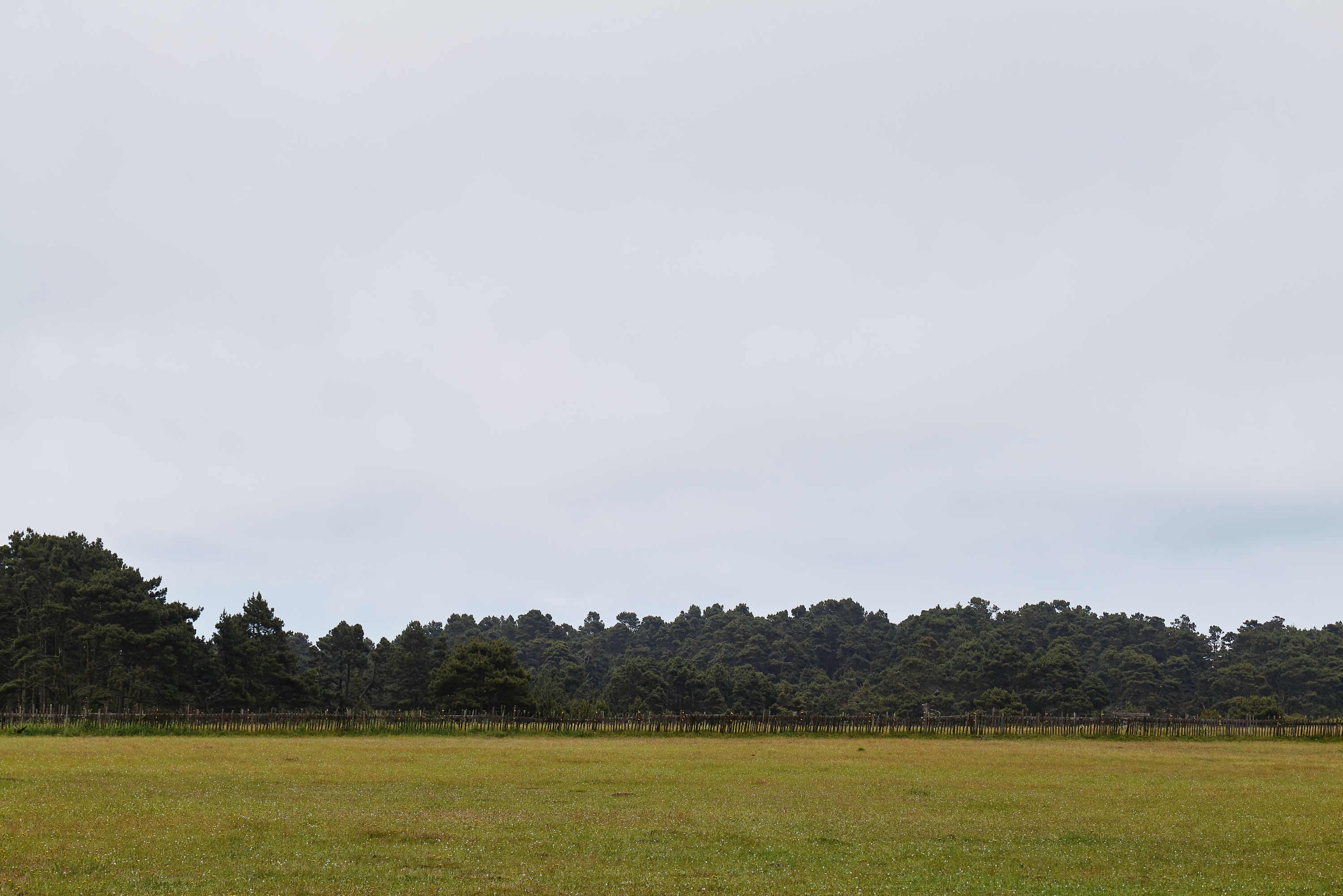 Woods and rolling pastures along Highway 1.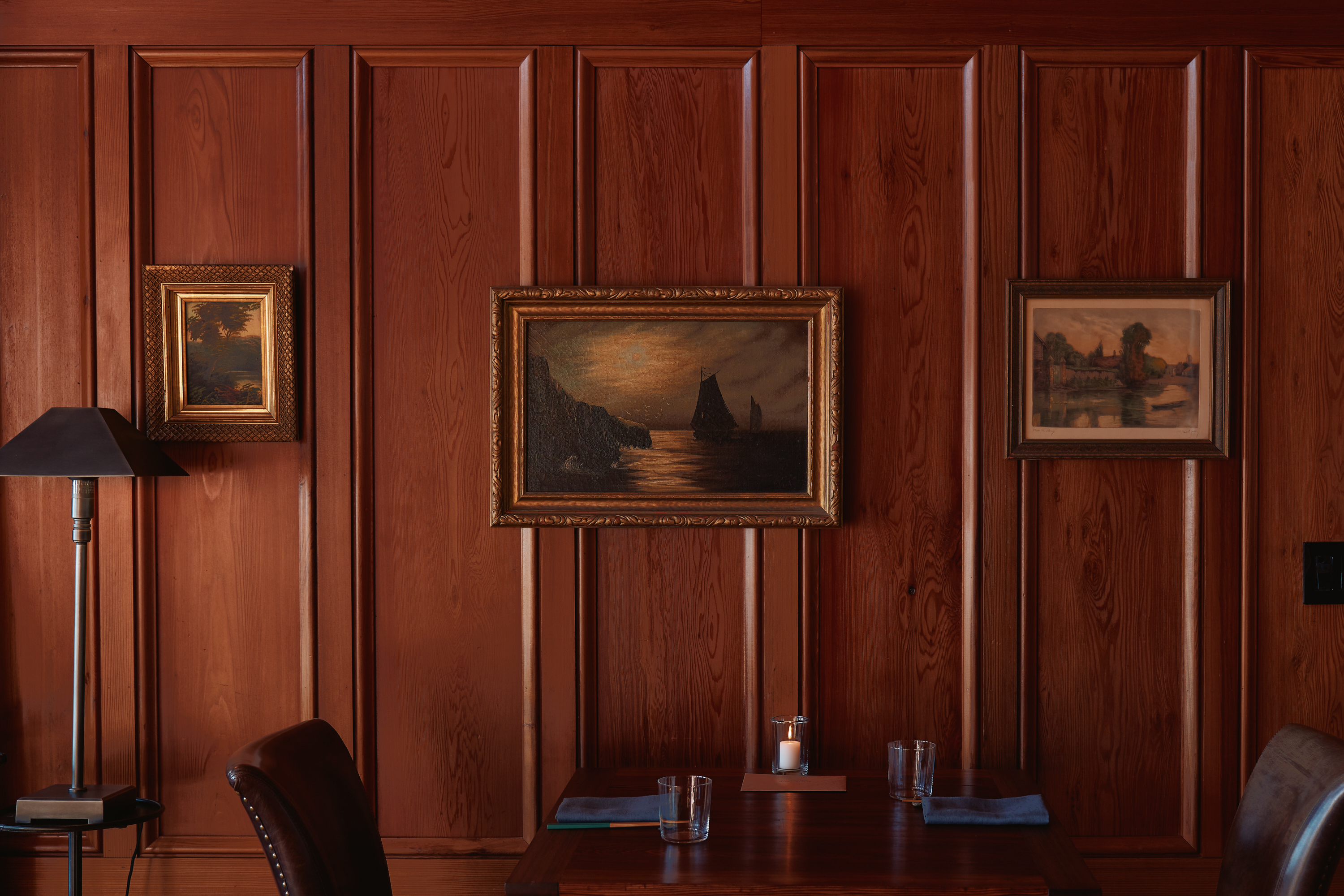 Dinner service, a three hour 12 course experience, begins with a drink on the deck.

Sake and wine are featured with the beverage pairing.


Each course is prepared at a central table, assembled from every direction
in a chaotic, rhythmic orchestra.
Completed courses are taken to tables.

As dinner progresses, the sun slowly sets over the coast.

Three hours flies by. The food and environs
are one of a kind, an experience I won't forget.